Quality air conditioning contractor in Port Aransas
Port Aransas Air Conditioning & Heating is a trusted and knowledgeable air conditioning contractor on the island in Port Aransas.  We are able to service or replace most major brands, including Rheem, Goodman, Carrier, Bryant, York, and more.
We live and work on the island as one of your neighbors and our employees do not work on commission…that means they will not have to sell you something so they will have a paycheck! We are honest and we will try to save you money.
Whether you need us to set up a maintenance plan for your HVAC equipment or you need an emergency repair, we're here to help, and we won't charge you extra!
Schedule Appointment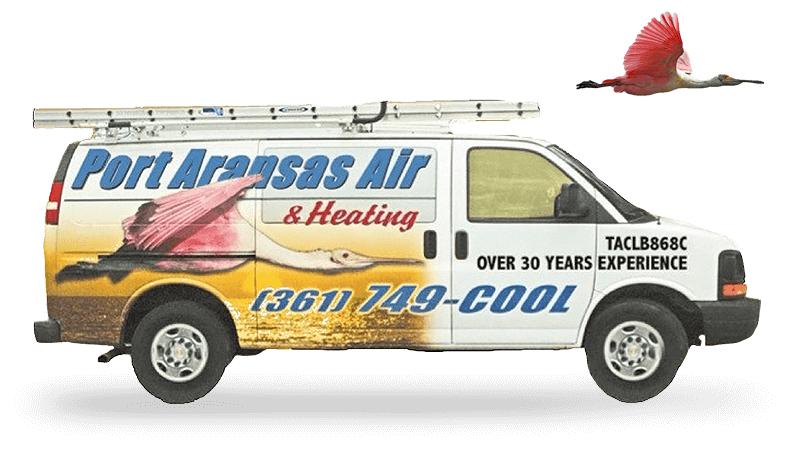 We Are Reliable
When you're having a problem with your air conditioning or heating, you need to be able to rely on the contractor you call for help. At Port Aransas Air Conditioning & Heating we take pride in the fact that we will be there when we say we will! While other HVAC contractors may give you the runaround, you won't get that with us.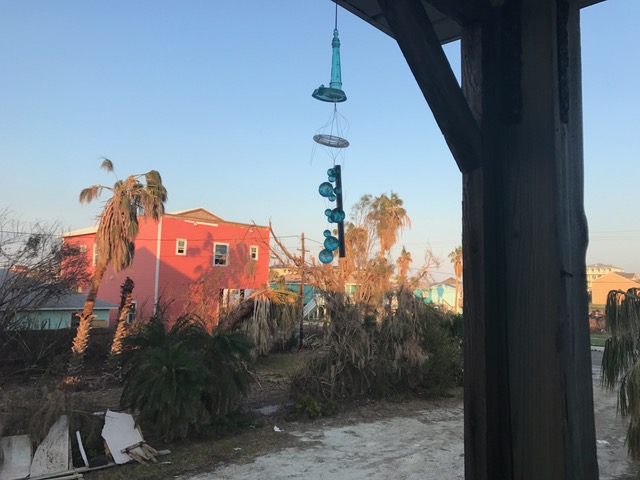 30 Years of Experience
We have over 30 years of experience at Port Aransas Air Conditioning & Heating, and we think it makes a big difference in terms of the work we do for you. Our contractors can troubleshoot issues, and make quick repairs because they are knowledgable. We draw on years of expertise. We're also certified. Our certificate number is TACLB868C.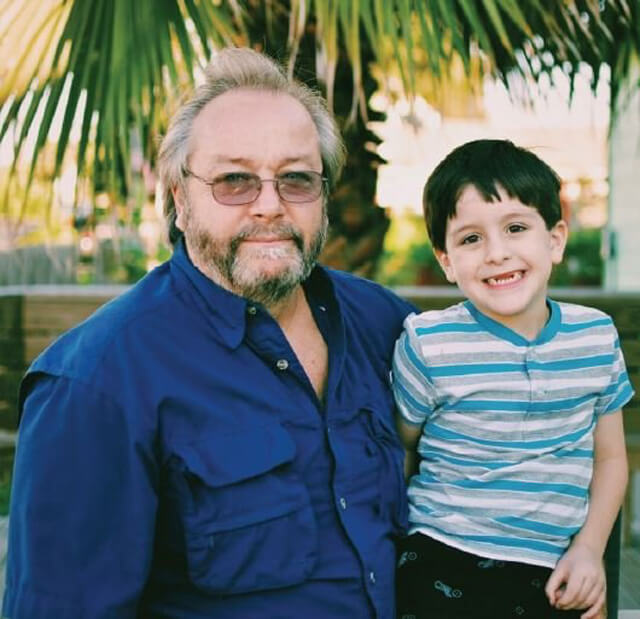 We Are Dedicated
Details make a difference to our technicians, and we don't leave things half-finished. Whether we're coming out to fix a unit or replace one, you can be sure we'll get the job done right the first time out. Your comfort is at the top of the list of things we want to tend to when we visit your home!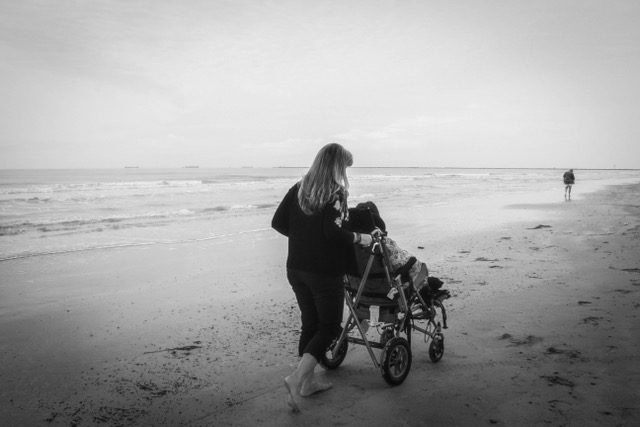 Our Team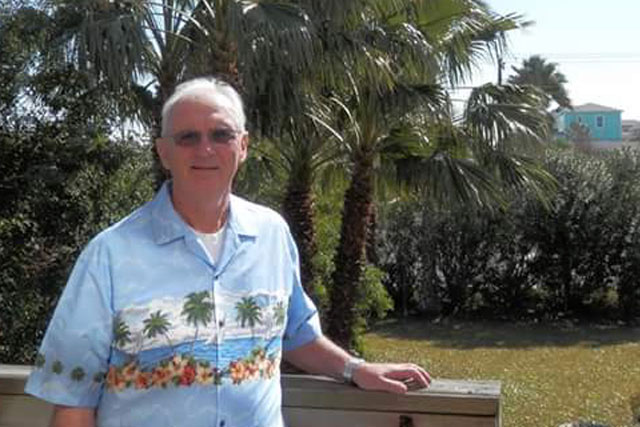 Arthur Bogdany
The Late Founder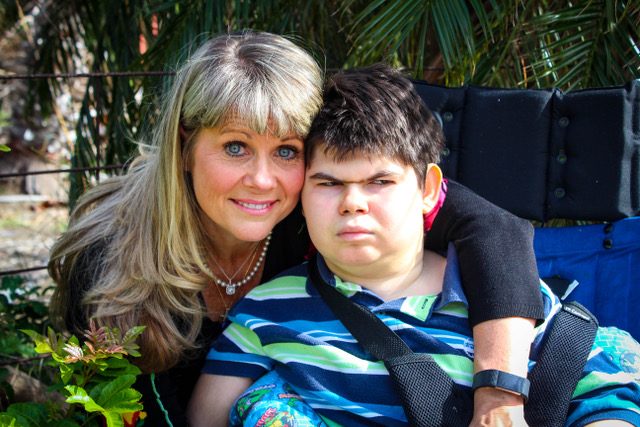 Tammy and Jonathan
Continuing the Port Aransas Air Legacy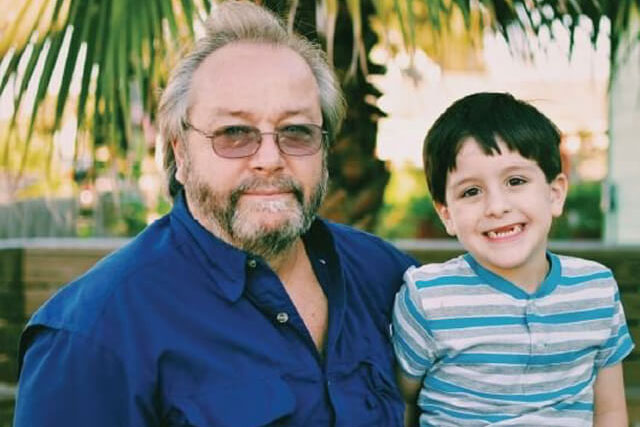 Mike Frye
The Face of Port Aransas Air/Foreman